WELCOME TO CITY BABY WHISPERERS
City Baby Whisperers offers support with an evidence-based approach to help support mom and baby for the first six months to a year. We help facilitate sleep conditioning, best practices, and routines approved by the American Academy of Pediatrics.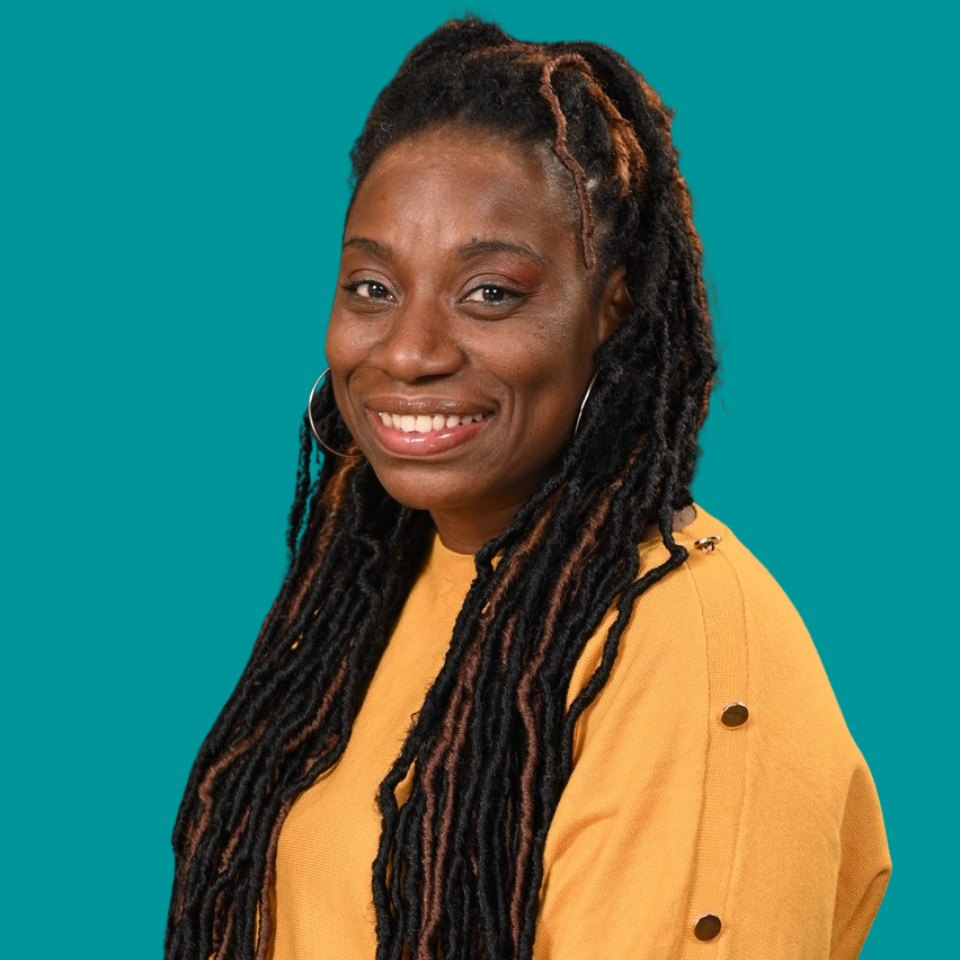 Delonie Morris
Hello,  My name is Delonie Morris. I am a bilingual (English and Spanish) newborn care specialist, birth and postpartum doula, and career nanny. I was born and raised in the exquisite country of Belize. After I relocated to the United States in 2003, I began my career path in child rearing. I have 18 years of experience as a childcare provider, and I am also the mother of four beautiful, witty, and intelligent children. I believe my experiences and knowledge as a childcare provider have helped hone my parenting skills and have had a positive impact on the way that I support families.
LEARN MORE
Why Choose a Labor And Birth Doula?
A labor doula is an invaluable asset during labor and the postpartum period. They provide physical comfort through techniques such as touch and massage and assistance with breathing. They also provide emotional reassurance, comfort and encouragement. Labor doulas are knowledgeable about what's happening during labor and the postpartum period, including explanations of procedures.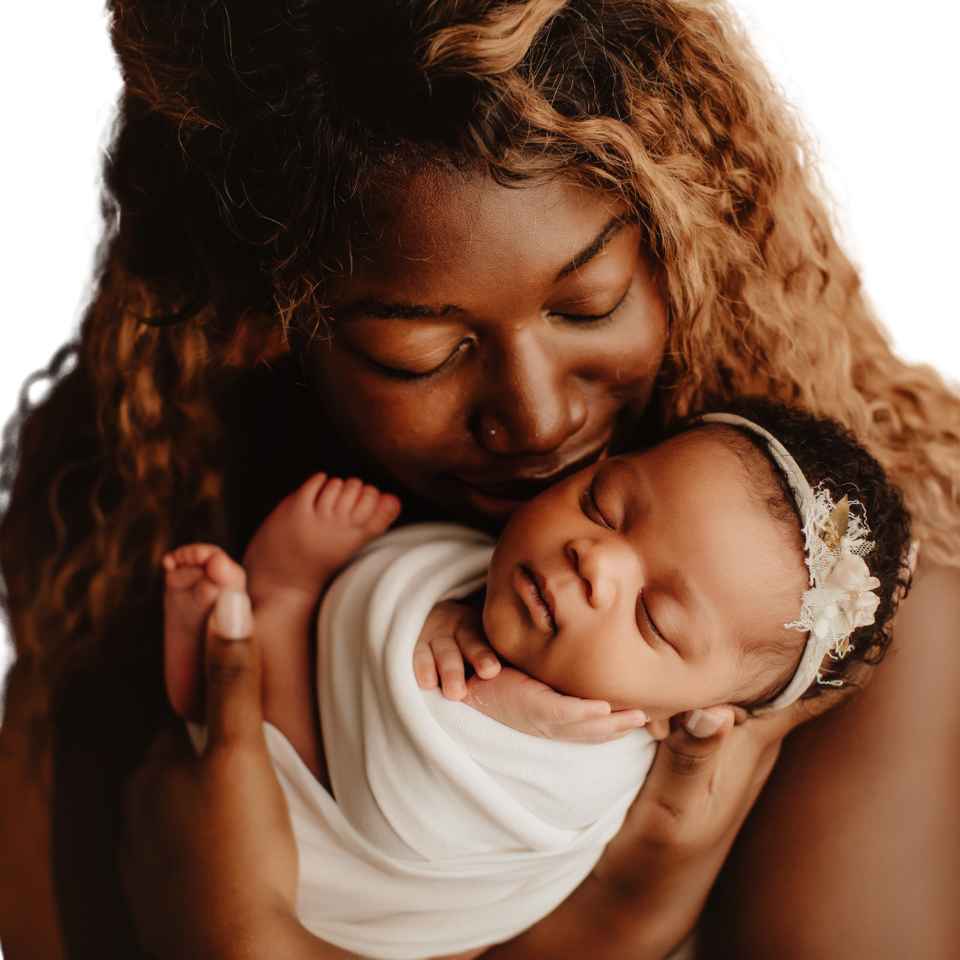 Labor And Birth Doula
Regular price
$1,599.00 USD
Regular price
Sale price
$1,599.00 USD
Unit price
per
Sale
Sold out
Are you looking for someone to advocate for you during your pregnancy? Look no further! Our team will provide physical and emotional support to you and your partner during your pregnancy, childbirth, and postpartum journey.
View full details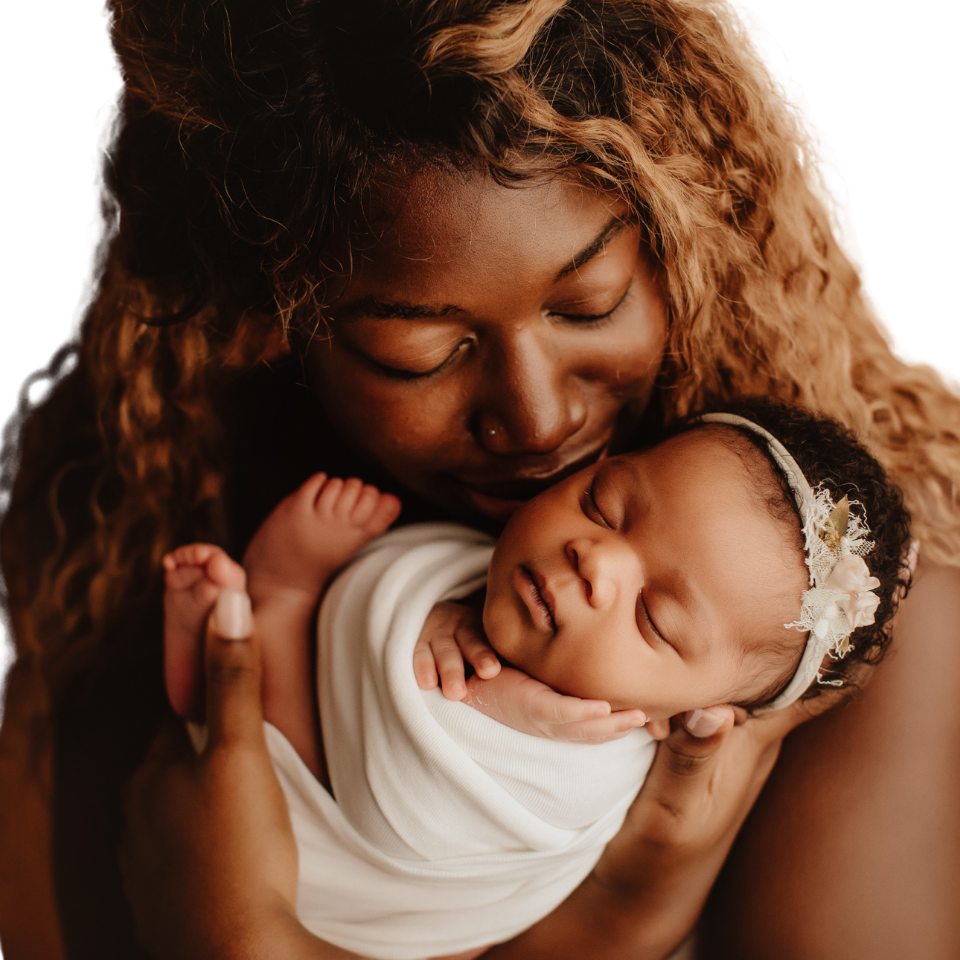 Why Choose a Postpartum Doula?
Postpartum support helps people feel supported as they transition to parenthood. Postpartum doulas differ from baby nurses by going beyond infant care; they also provide you with care! Care for the birthing parent's body, emotions, the baby, and the whole family after birth.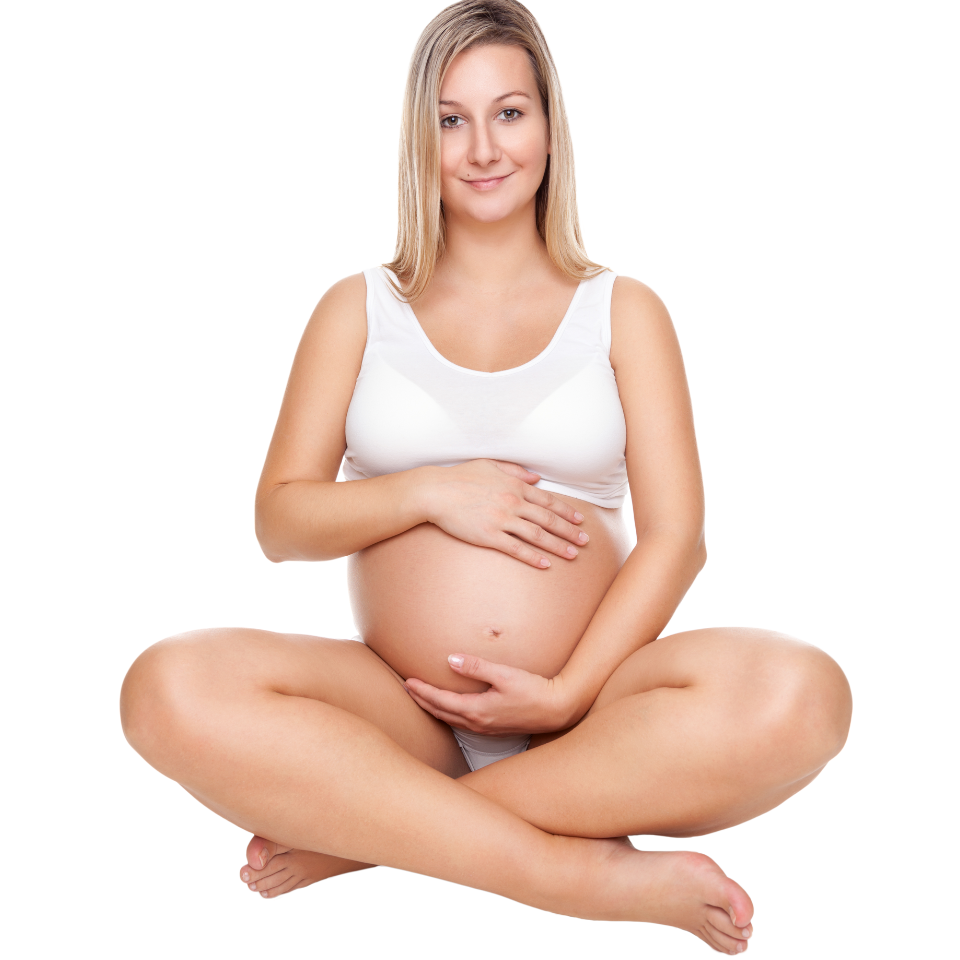 Postpartum Doula
Regular price
Sale price
$44.99 USD
Unit price
per
Sale
Sold out
In person hands on postpartum care to support new parenthood and methods to cope.Meal prep assistance (what you consume in your postpartum diet is essential to your recovery, especially if you plan to breastfeed;) Eating healthy also boosts your energy so you can care for your newborn. 6-8 weeks contracts available Unlimited email, text and FaceTime up to 4 weeks postpartum, with flexibility to extend if needed throughout the course of care.
View full details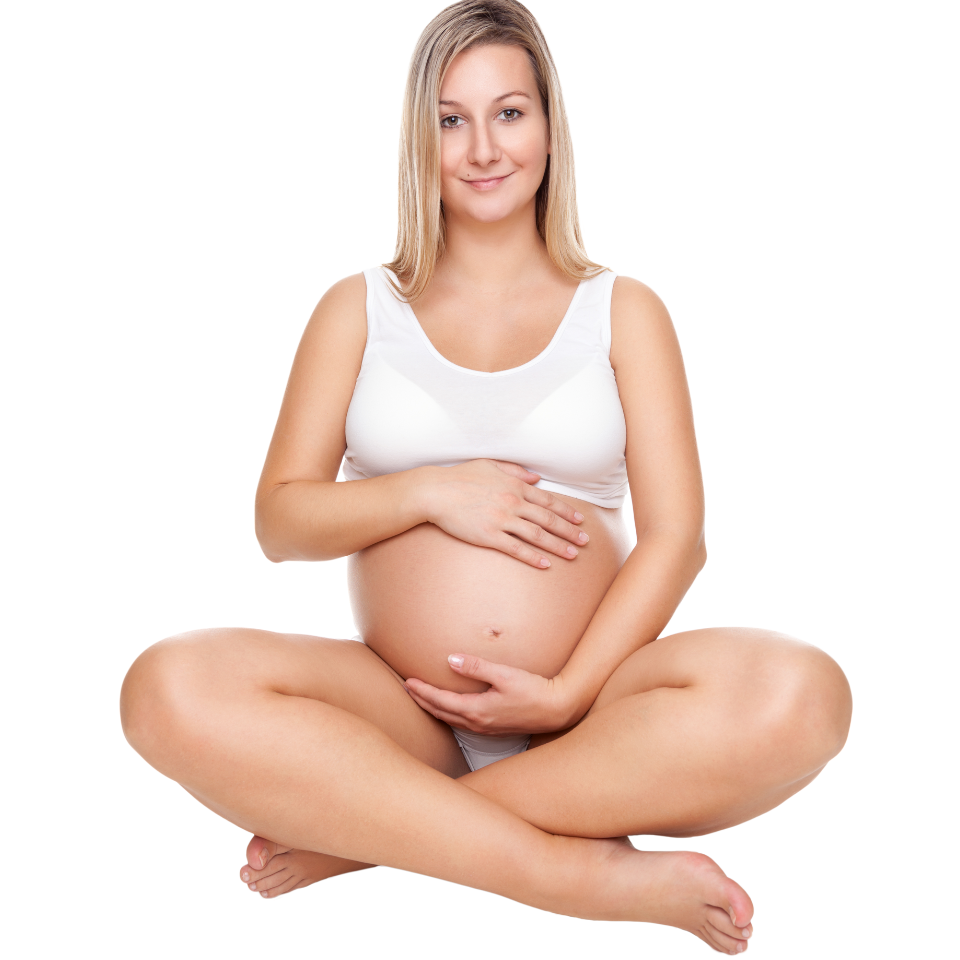 Why Hire A New Born Care Specialist?
A newborn care specialist is someone whose goal is to help families thrive with amazing success; she or he realizes that it is imperative for ongoing learning so as to enhance growth and improve knowledge, so as to make great changes and have a great impact, in order to always make a difference, while focusing on professionalism and integrity. An Ncs can also be described as someone who is highly trained, is passionate about her/his work, and has the key role of understanding that it takes a village to raise a child, while still maintaining professionalism, but uses research-based information along with empathy to edify, educate, empower, and boost parents' confidence in raising great citizens. Finally, an NC uses his or her skills to bring a sense of balance to the lives of the clients so they can gear quickly towards recovery.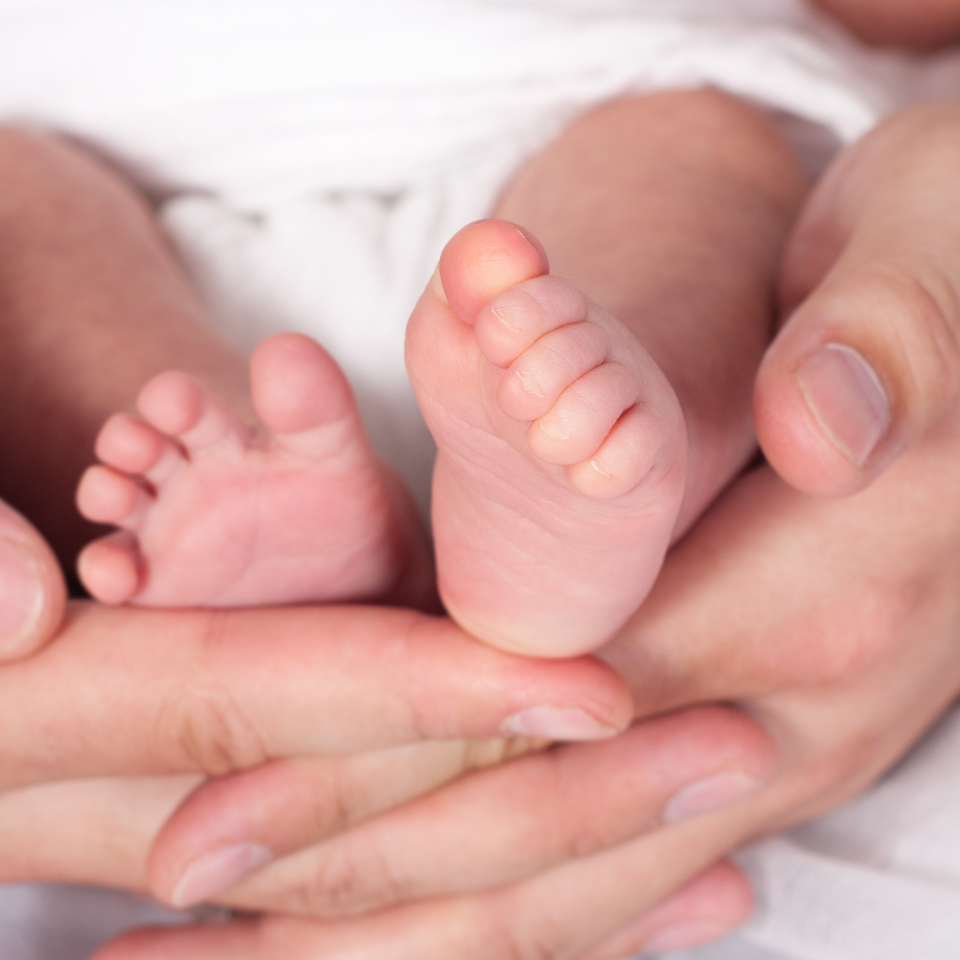 NewBorn Care Specialist
Regular price
Sale price
$44.99 USD
Unit price
per
Sale
Sold out
We are a certified new born care specialist who helps mothers and babies by providing the best possible care. We offer a variety of services to ensure that your new arrival is safe and comfortable. From breastfeeding support to postnatal depression screening, we're here to help you through every step of your new baby's journey.
View full details